Product Detail
Product Tags
Feature:
1.The ergonomic grip can minimize the external force.
2.Vibration principle hammering style, strong power to massage muscles.
3.High frequency vibration, dissipation of fatigue, deep massage, relaxation of muscles, alleviate pain.
4.Customized ergonomic massage head can provide comfortable massage experience while reducing the damage to bones and collaterals.
5.Choose different speed based on your muscle group and your own preferences.
6.Adjust the frequencies according to the purpose, for warming up, soreness relief, injured muscles, muscle pain and activation, tightness relief; increase to higher speeds for larger and stronger muscle groups.
Packing List:
1 * Massager
6 * Massage head
1 * Usb Cable
1 * Instruction manual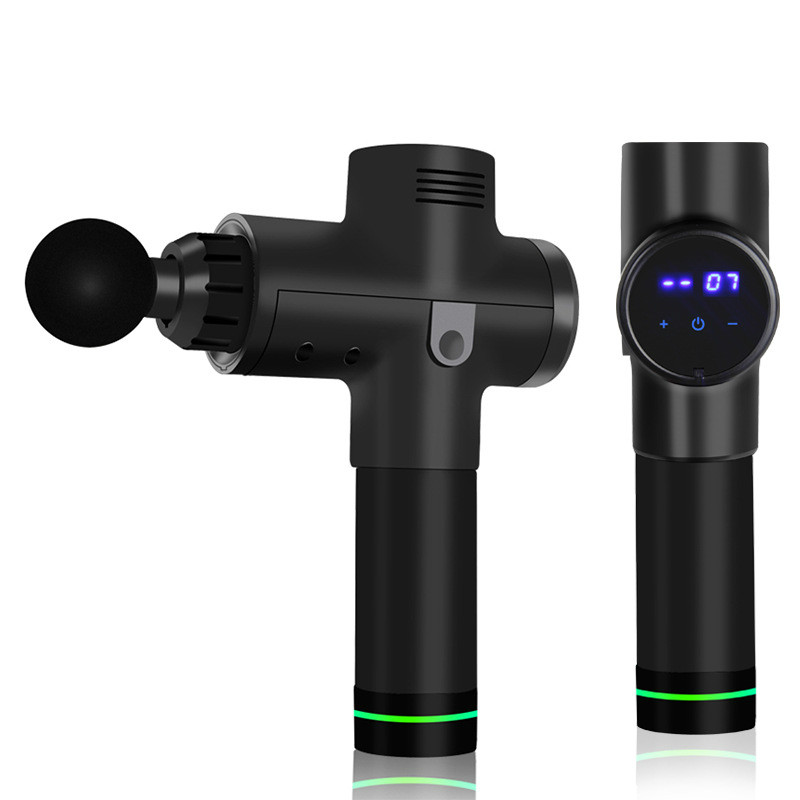 ---
---
Next:
Fitness Band
---