Product Detail
Product Tags
Product introduction: Size: 30cm x 40cm or customized, Style: Modern
Application: A perfect wall decorations oil paintings for living room, bedroom, kitchen, office, hotel, dining room, bathroom, bar etc. HIGH-QUALITY: Painted on 280g canvas with multiple layers to create a deep-rich canvas with touchable brush strokes. Overall size is 37.75″w x 29.75″L
EASY TO INSTALL: This abstract canvas art ships stretched & framed. The frame is a thin golden wood band to finish off the sides. All mounting hardware is included with simple instructions. We provide 180 Days warranty. You can contact us if you have any problems during the shopping experience, we will do our best to solve them for you.
1.Company Core Philosophy
Our vision : Link the beauty of technology & art to every family life !
Product Detail
Product introduction: Size: 2m x 3m, Style: Abstract
Customized design: you can customize design and size.
Standard design : woven carpet, printing and dyeing carpet, hand oil painting,
Canvas printing ,
1 years warranty
2.Carpet regular size :
0.8m width x1.2m lengh
1.33m width x1.9m lengh
1,6m width x2.3m lengh
2m width x2.9 m lenth
3.Material category:
polypropylene twisted (polypropylene) Weaving manufacturing process introduction 1, machine weaving, 2, weaving carpet stereotypes, 3 carpet hair length flattening, 4 carpet edge banding, 5 carpet packaging finished products, 5,
Plant size: plant area 2.1 Wanping meters, practical area of 16,500,
Manual quantity: 170 people, number of mechanical brands: Germany Shenghao 3 machines (Wilton), monthly production: 80,000 square meters per month of full load.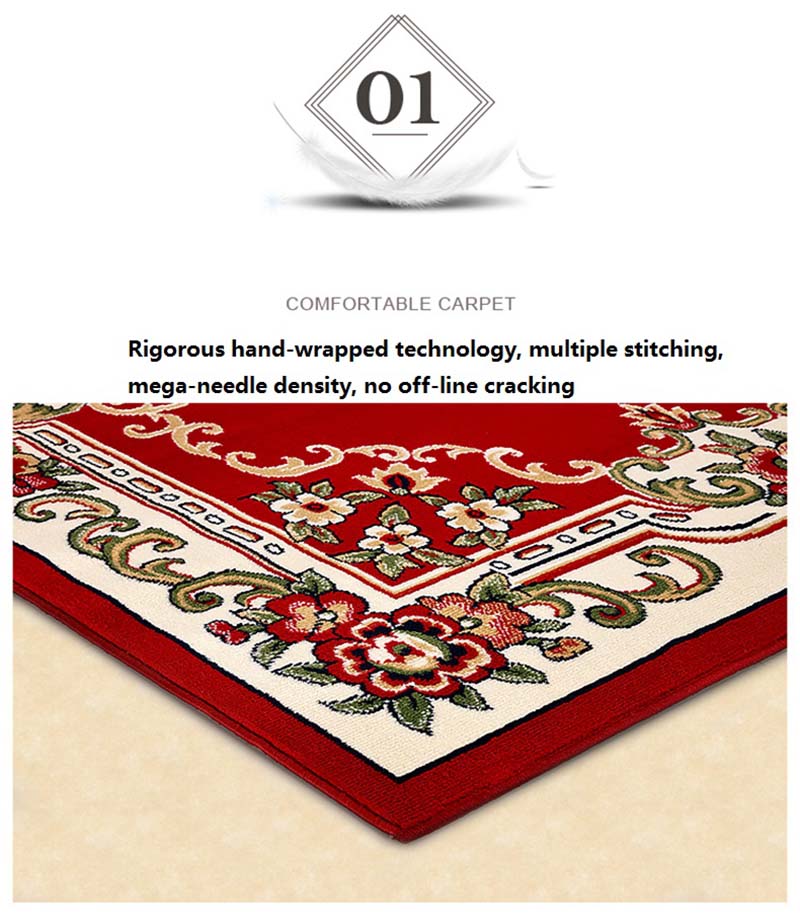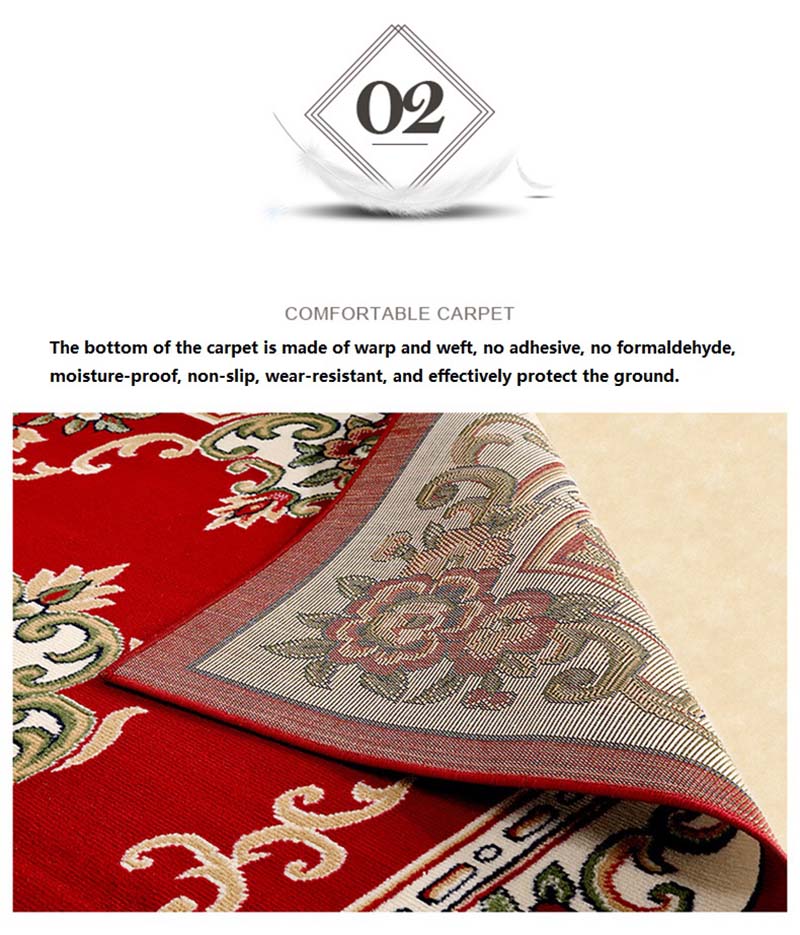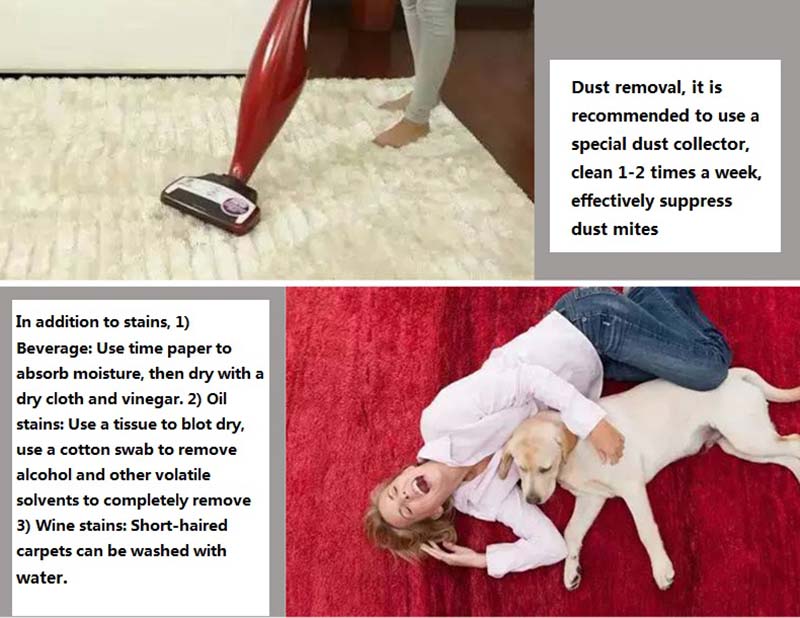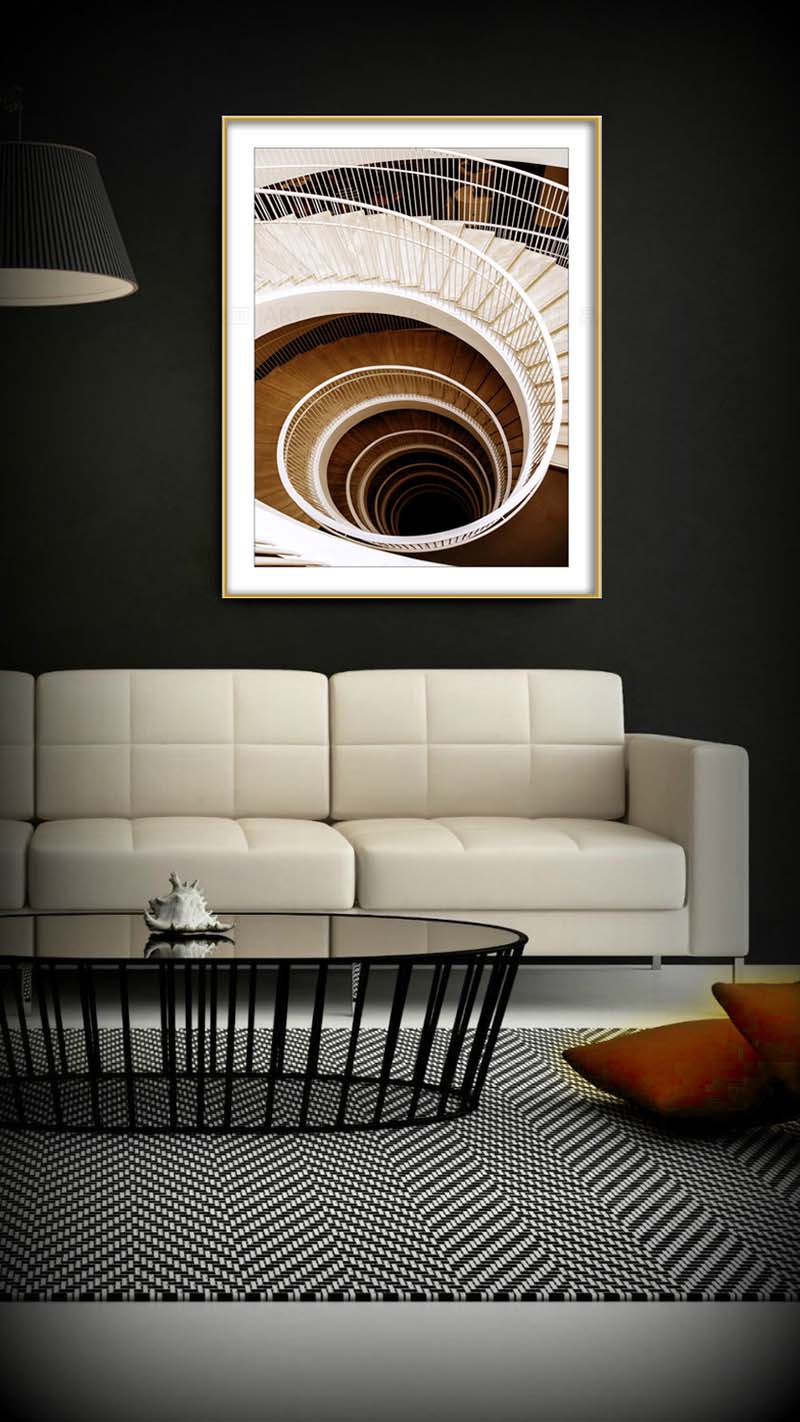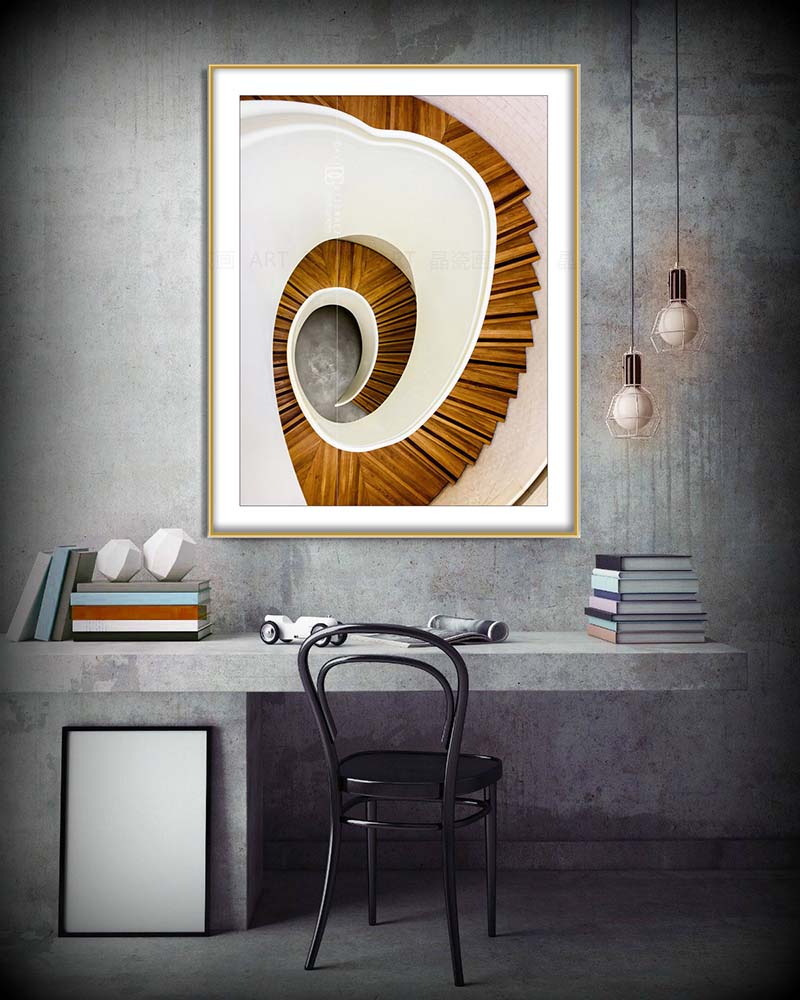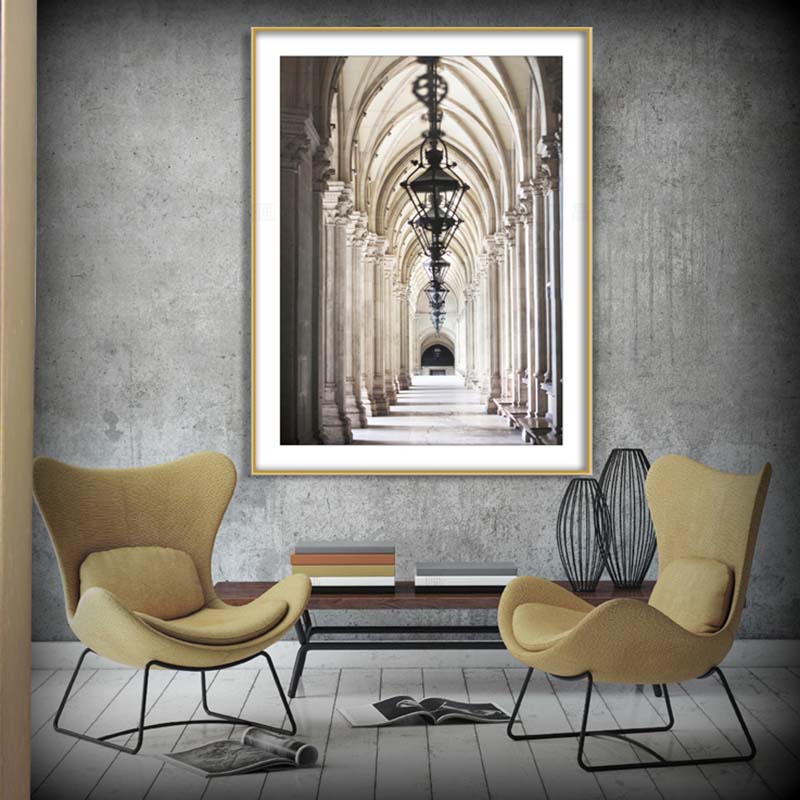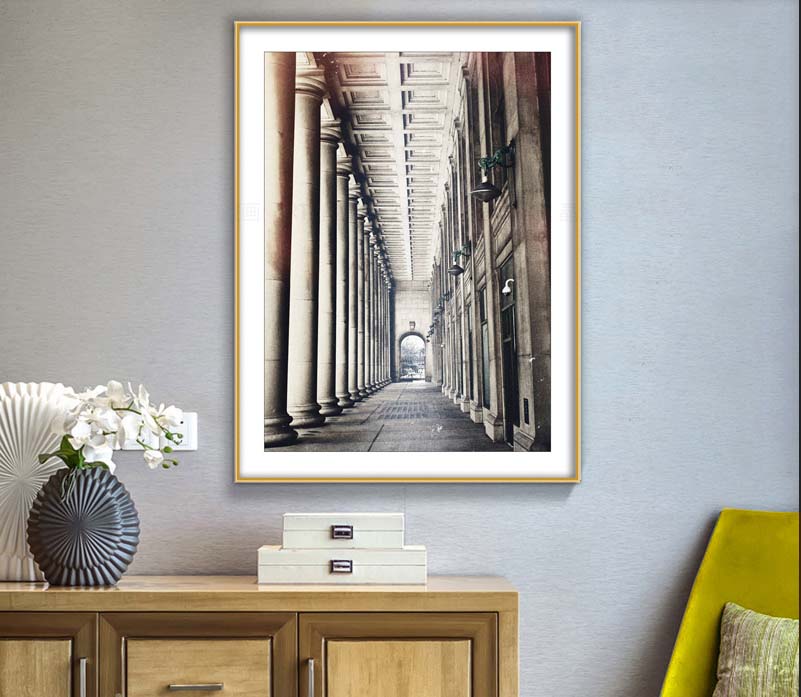 Painting with frame regular size:
Size: 100*75 , 120*90 , 60*80 cm
Frame type: Aluminum alloy gold frame Aluminum alloy black frame Aluminum alloy silver frame Aluminum alloy gold frame color
Classification: A-J
craft: Crystal porcelain combination, oil painting, painting on canvas
Independent decoration method: Framed frame
material:
Metal picture
form: 2D/3D
Number of frames: single
140 width *70mm height

160 width *80mm height

180 width *90mm height

100 width *200mm height

Frame material : plywood, wood, or metal
4.Payment & Delivery
Payment Terms: 30% for deposit, 70% before shipment.(TT, paypal)
Package Details: White box /Color Box, LCL , FCL container, by your choice,
Delivery: 2-4 weeks after order confirmation .
5.Factory Equipment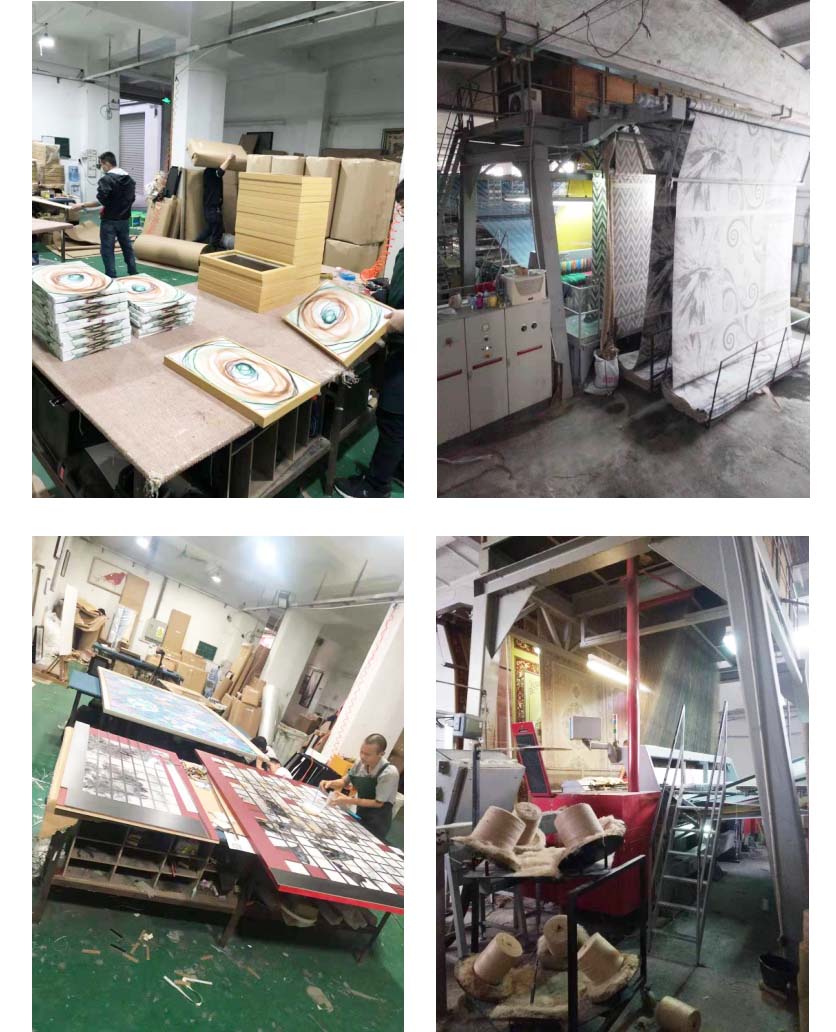 6.Our Service: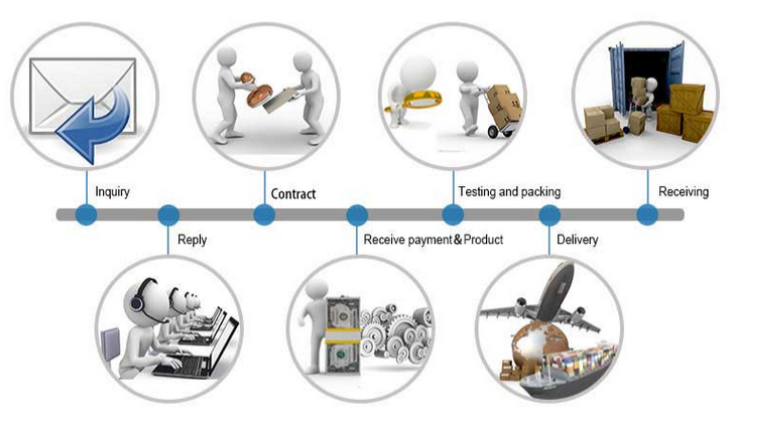 7.FAQ
(1)What are your prices?
Q:Our prices are subject to change depending on supply and other market factors. We will send you an updated price list after your company contact us for further information.
(2)Do you have a minimum order quantity?
Q:Yes, we require all international orders to have an ongoing minimum order quantity. If you are looking to resell but in much smaller quantities, we recommend you check out our website
(3)Can you supply the relevant documentation?
Q:Yes, we can provide most documentation including Certificates of Analysis / Conformance; Insurance; Origin, and other export documents where required.
---
Previous:
Oil Painting-15
Next:
Oil Painting-13
---